Andy Stewart
Design
+

Code

Hi, I'm Andy. I'm an Brooklyn-based interactive designer with over a decade of experience helping to bring life to brands through compelling experiences and clear interfaces.

I'm currently a Design Director with a focus on product at Goods & Services. I enjoy working at the intersection of design and technology, combining interaction design, systems thinking, and front-end development into an integrated, holistic approach. I have also taught design, most recently at the School of Visual Concepts.

If you would like to discuss opportunities to collaborate, please reach out.
Kind words from some kind people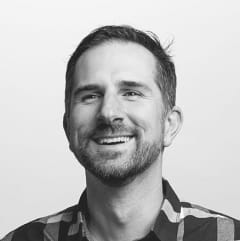 Ben Graham
Owner/Creative Director, Turnstyle
Andy's among the most self-motivated, hard-working, and thoughtful people I've ever worked with, and he's an incredibly fast learner. He'd be an asset to any organization looking for a smart, dynamic, and curious design + tech leader.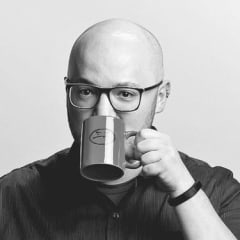 R.J. LaCount
Lead Developer, Turnstyle
I cannot overstate the impact Andy has had on both my professional growth and our collective success. Andy possesses a unique blend of creativity and technical expertise, and he consistently goes above and beyond to ensure that our collaborations result in top-quality deliverables.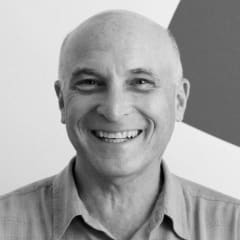 Larry Asher
Director, School of Visual Concepts
Andy always approached every assignment thoughtfully, artfully, and with a high degree of professionalism and collaboration. There aren't many folks out there who are as solid at their craft as they are at their ability to clearly explain their approach.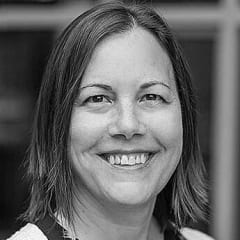 Melanie Cochrun
Director of Marketing + Communications, GLY
Andy listened patiently as we talked (a lot), didn't give us what we asked for (it was better), and generally blew our hair back with his endless creativity and virtual meeting stamina (hey, a website project during quarantine isn't easy)!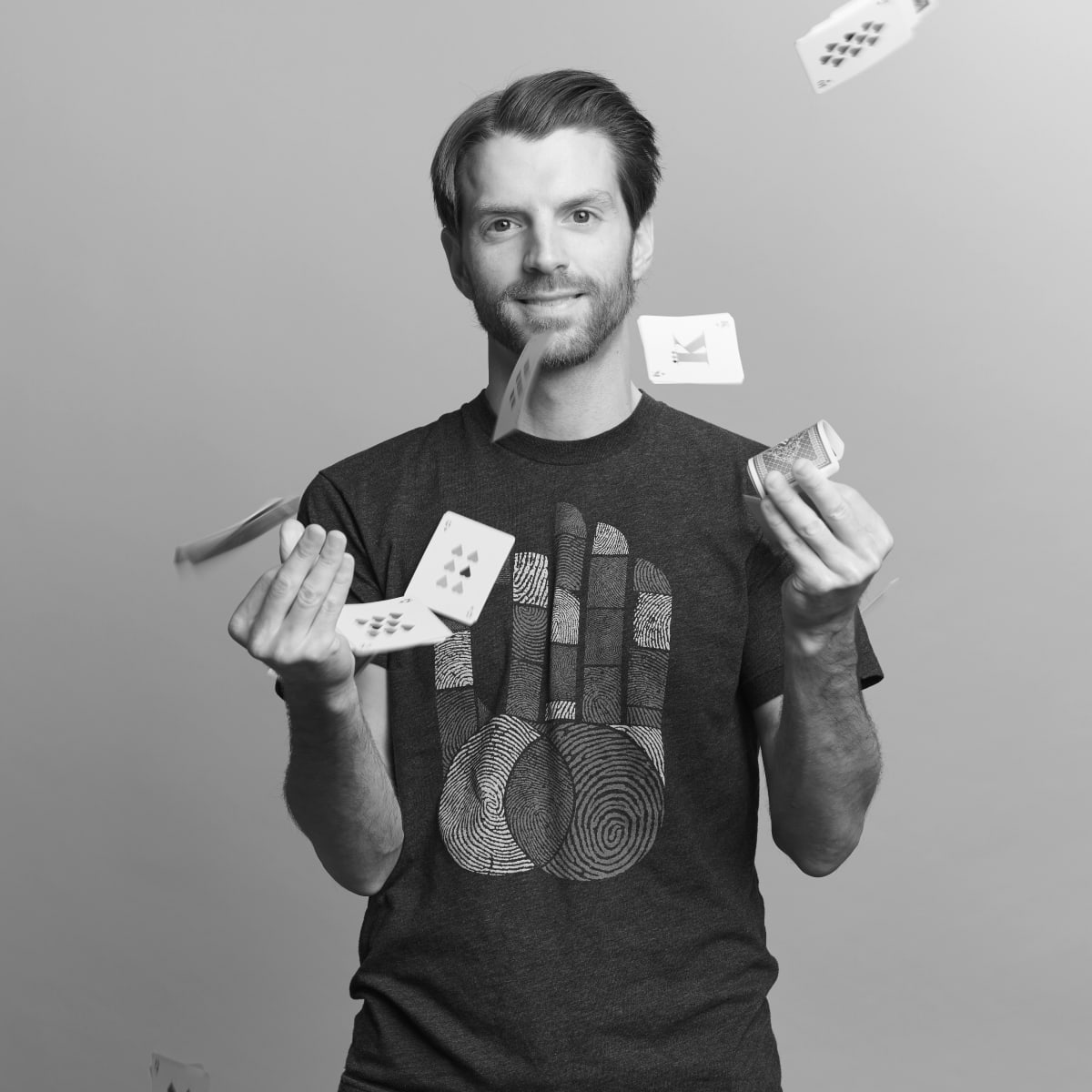 About Me
I'm a designer with a passion for bringing ideas to life, by any means necessary. In my work, I enjoy finding opportunities for creativity amidst the constraints of a given project and chasing ideas that push me to the edge of my abilities. I'm a designer first and foremost, but I'm also a self-taught developer with a background in journalism, and I'm passionate about helping to bridge the gaps between disciplines.
When I'm not behind a computer, you may find me at a concert, on a run, making noises on a synthesizer, or mixing cocktails.
Though I've spent the last 10 years in Seattle, I'm currently traveling and will soon be moving to New York City with my partner and our two cats. I'm currently available for hire. If you would like to discuss opportunities to collaborate or the types of roles I'm looking for, please reach out.